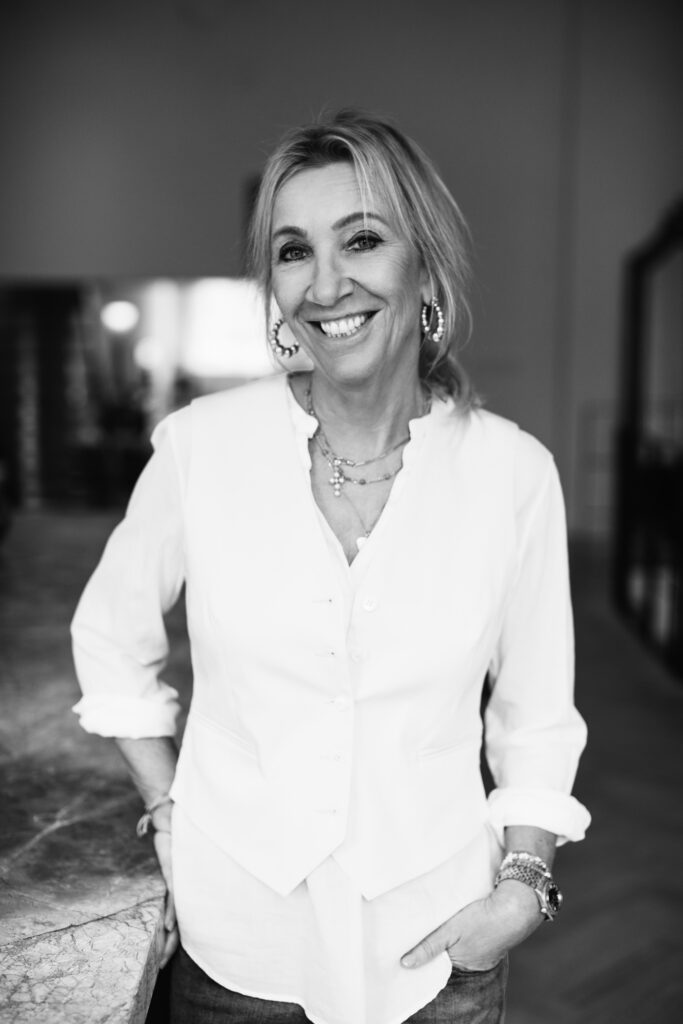 melanie@denieuweamsterdamsche.nl
personal – purposeful – committed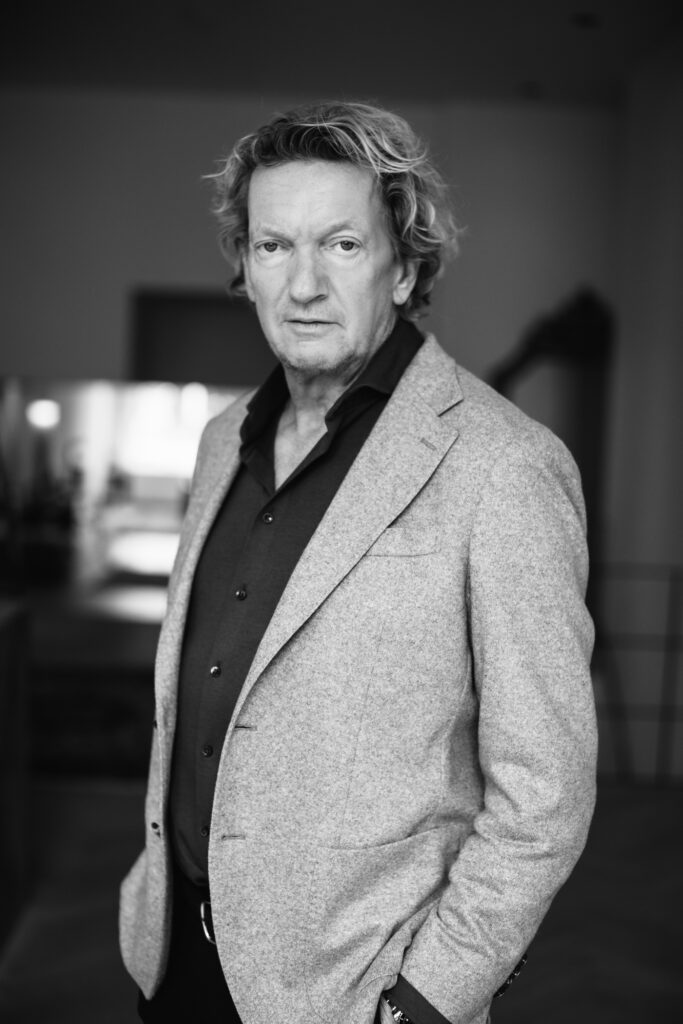 ted@denieuweamsterdamsche.nl
focused – prudent – engaging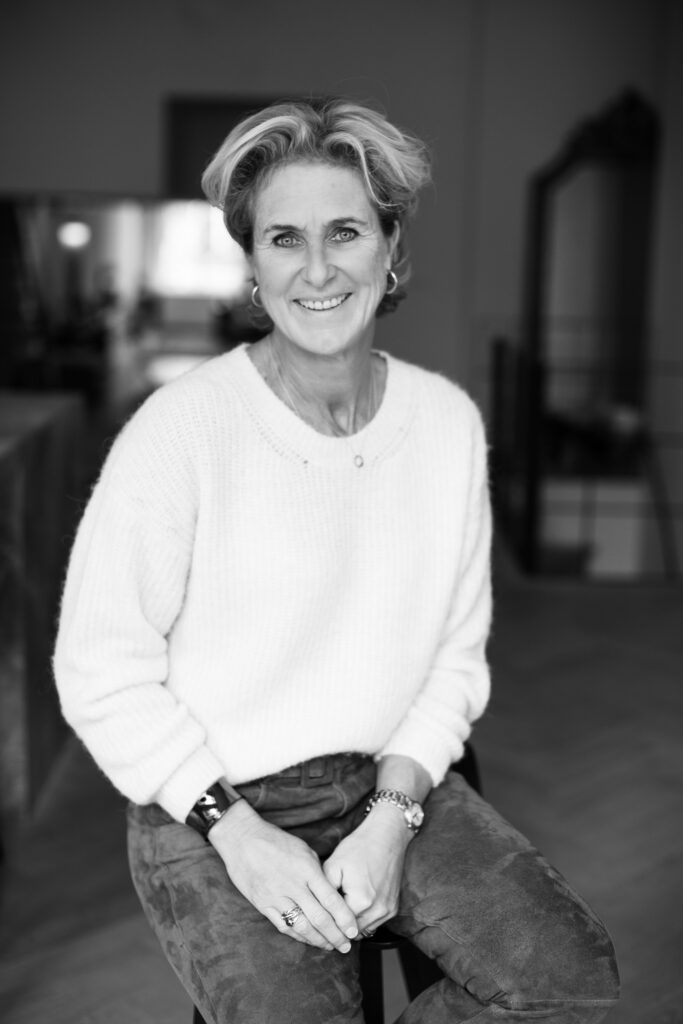 monique@denieuweamsterdamsche.nl
always an extra step
We are Melanie Beuker, Ted Loomans and Monique van Driessel. We are De Nieuwe Amsterdamsche Makelaardij. Founded in 1980, based in Amsterdam Zuid. Together, we share a strong passion for real estate and are extremely driven.
Given our extensive experience and professional expertise, Amsterdam's property market holds no secrets for us: from Oud-Zuid and Centrum boroughs to Oud-West, Oost and Zuidas. From a first-time buyer's home in Amsterdam, to a second home in the country; from penthouses to small apartments. Of course we are experts in our field, but we are also extremely committed, active and look forward to working together with you to achieve the best results. Not only do we offer services for real estate purchases and sales, but also for rentals and investments, and of course we are happy to offer advice where necessary. Whatever you need, we look forward to helping – with love. Instead of focusing on bricks and mortar, we prioritize people.
Our goal? To assist you, from start to finish, throughout the process. From the initial question to the actual sale or purchase. We are here for you. That includes preparing your home for the sale and arranging the staging, through to the notarial transfer. By listening to your specific wishes and needs, and with a keen eye for detail. We are genuinely interested in what you have to say. You – our client. Our personal approach not only allows us to make the right match, but also means that we will support you throughout what is often an emotional process. Building a personal relationship is important to us. Which is why we often drop by once the assignment has been completed to catch up over a cup of coffee or a drink.
Why De Nieuwe Amsterdamsche?
Extensive experience in the sale and purchase of residential properties in Amsterdam and the surrounding area
Expert in investments
Personal and committed approach
Engaged real estate agents with a large professional network
Affiliated with NVM, MVA and Funda
Close collaboration with contractors and real estate stylists